Open Farm 30th April – 8th May 2016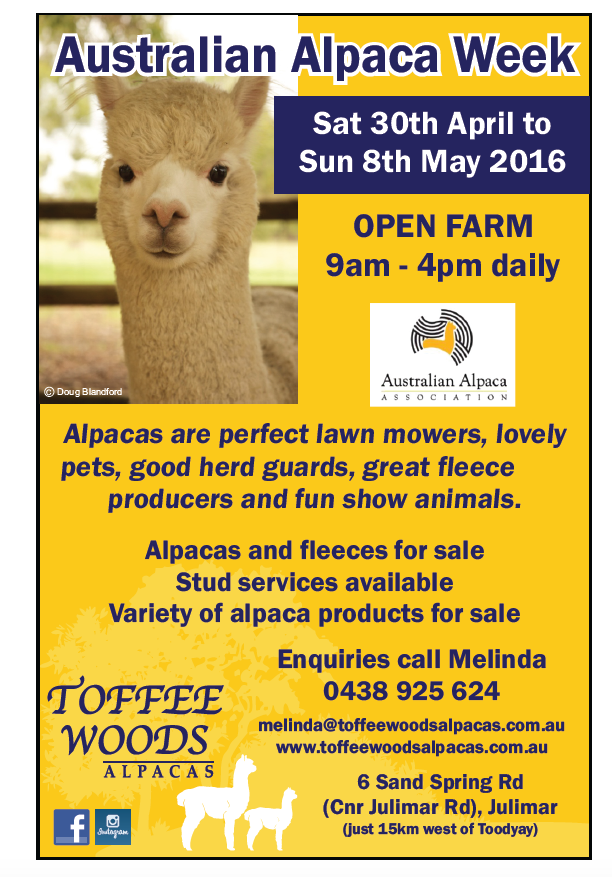 Thank you to all our wonderful visitors who attended our Australian Alpaca Week Open Farm recently.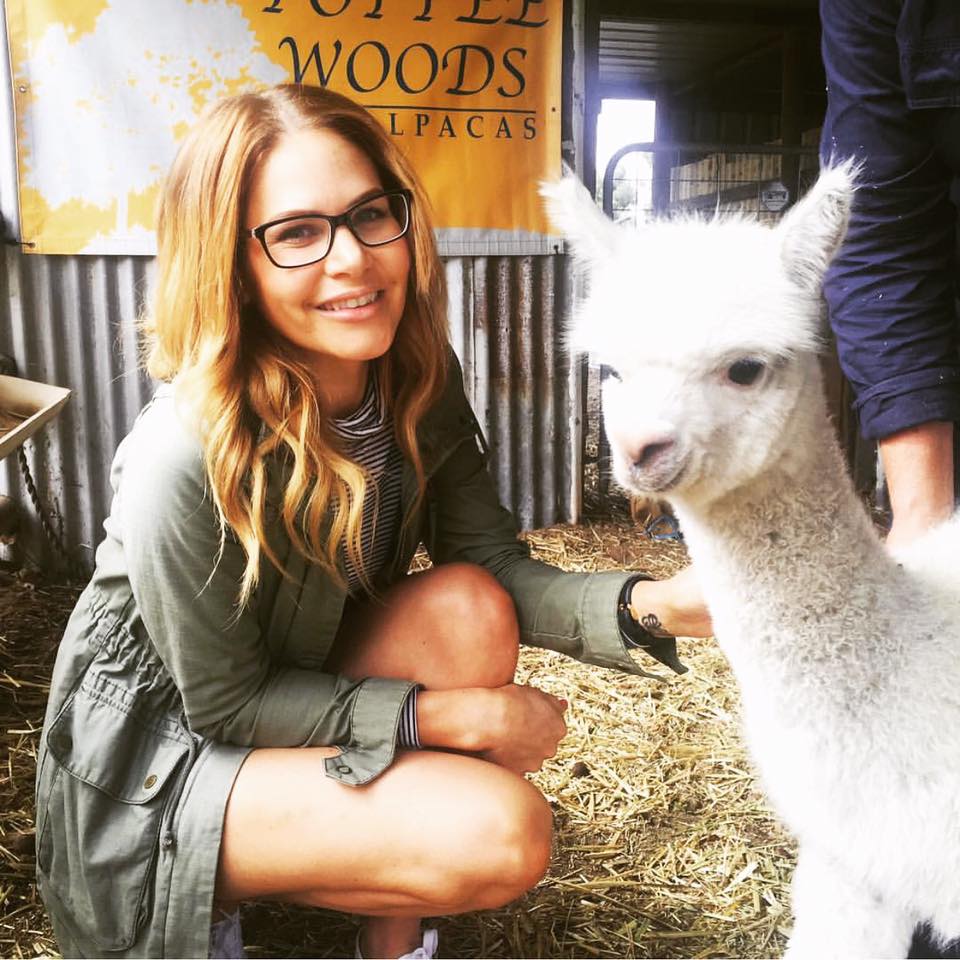 It was our pleasure to share our adorable animals with you and chat all things alpaca over cups of tea and alpaca shaped biscuits!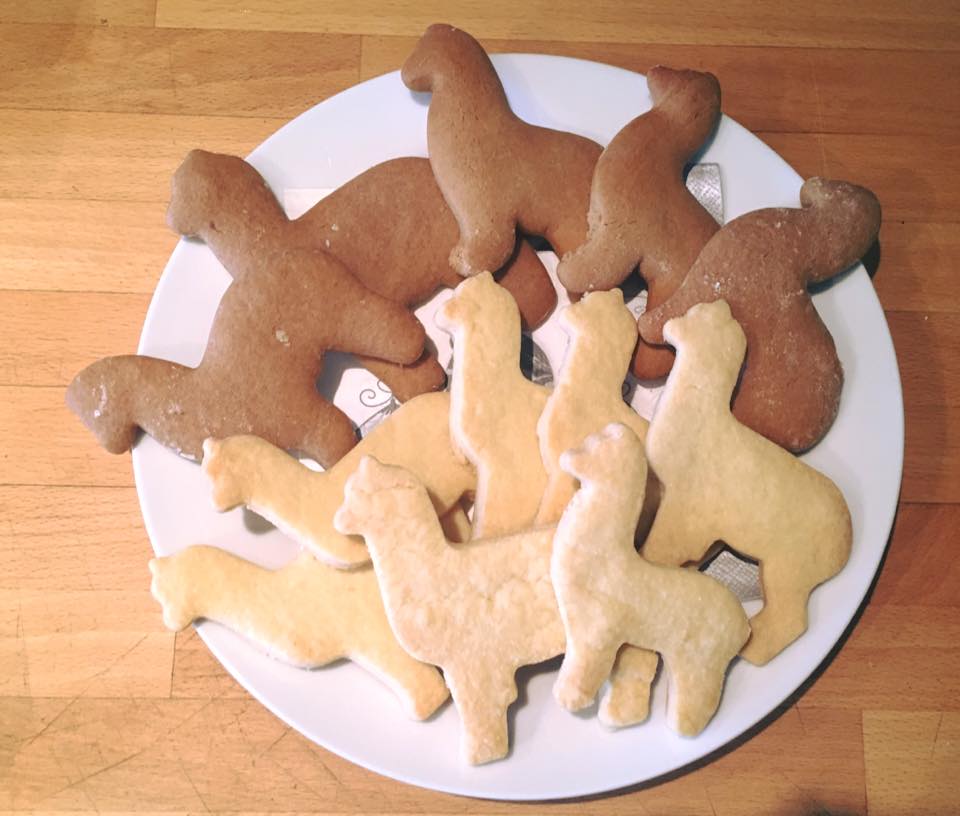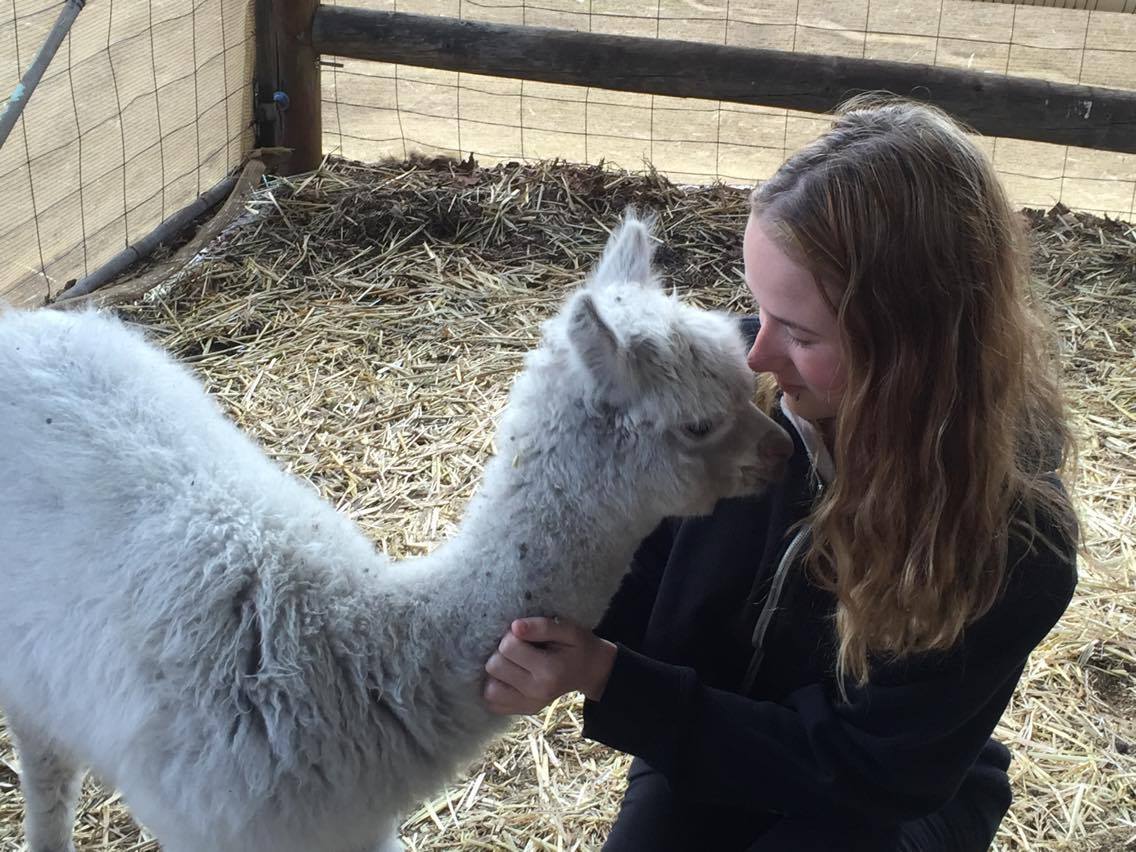 Please contact 0438 925 624 or email melinda@toffeewoodsalpacas.com.au to arrange a visit to the farm.